Office of Reference & Information
Created by the Joint Committee on Government & Finance in 1976, the Office of Reference & Information disseminates information on all facets of the legislative process. The office serves the general public, lawmakers and the media by producing written and electronic educational materials, publications and news releases regarding the actions of the Legislature. In addition, the office designs and maintains the Legislature's Web site, handles all legislative photography and houses the legislative research library. All work of the office is nonpartisan and covers the actions of both the Senate and the House of Delegates.
Staff
---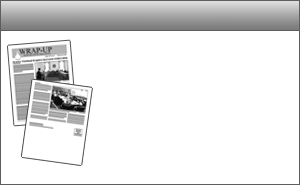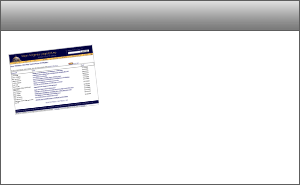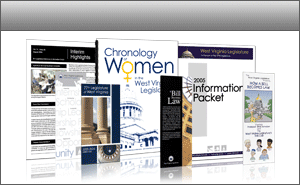 Wrap-Up
Photography
News Releases
Other Publications
Wrap-Up is the Legislature's official newsletter, which is published weekly throughout each regular session. It contains summaries of bills and other legislative actions.
All official legislative photography is handled by the Office of Reference & Information - including event photography and historically significant Capitol photography.
Upon lawmaker request, our staff prepares and distributes news releases or media advisories regarding legislation, committee appointments, public hearings and other issues.

View Wrap-Up online

Visit the Capitol Photo Gallery

View Member's News Releases